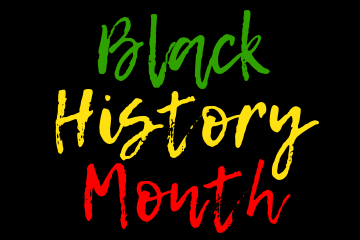 February is Black History Month, and the library is celebrating with a special display of books from our collections. This year we are highlighting the work of Alvenia Fulton, ND, PhD.
Trailblazing nutritionist Dr. Alvenia Moody Fulton (1907-2018), the "Queen of Nutrition," was a black naturopath and nutritionist who rose to fame during the 1960s-70s. She earned an ND from Lincoln College of Naturopathy in Indianapolis before moving to Chicago where she established the Fultonia Health and Fasting Institute, selling vegetarian dishes and health foods, natural cures, and supplements, and acting as a health and weight-loss consultant for members of the community.

Dr. Fulton's following grew to include stars like Redd Foxx, Mahalia Jackson, Roberta Flack, Ruby Dee, Michael Caine, and Godfrey Cambridge. Comedian Dick Gregory was a loyal student, using his fame to magnify her call for the adoption of a raw, plant-based diet in black communities. Gregory consulted frequently with Dr. Fulton and followed her therapeutic fasting methods both as a health exercise and as a means of protest, using hunger strikes to bring attention to racial and social injustices and to protest the war in Vietnam.
Dr. Fulton authored the books Vegetarianism: Fact or Myth? Eating to Live and The Fasting Primer, and along with James McGraw co-edited Dick Gregory's Natural Diet for Folks Who Eat: Cookin' with Mother Nature!